One Summer Night
Since he was a little boy, Jimmy Turner has a huge creature that appears in his life whenever he needs help. That scary creature with the dopey smile happens to be his guardian angel named Gus. As Jimmy grows up and becomes a man, Gus appears when Jimmy's life is endangered. Jimmy searches for the love of his life in many places and finally finds her. The two meet on a warm summer night and become separated in an accident. Will they ever get the chance to be together again?
One Summer Night is hailed as a "page turner" and a "great read" by David's fans. Though he has  crafted stories for many years, this is the first book for this author new to publishing. You can expect more books to come. To learn more about David, please visit this page.
One Summer Night is available wherever books are sold.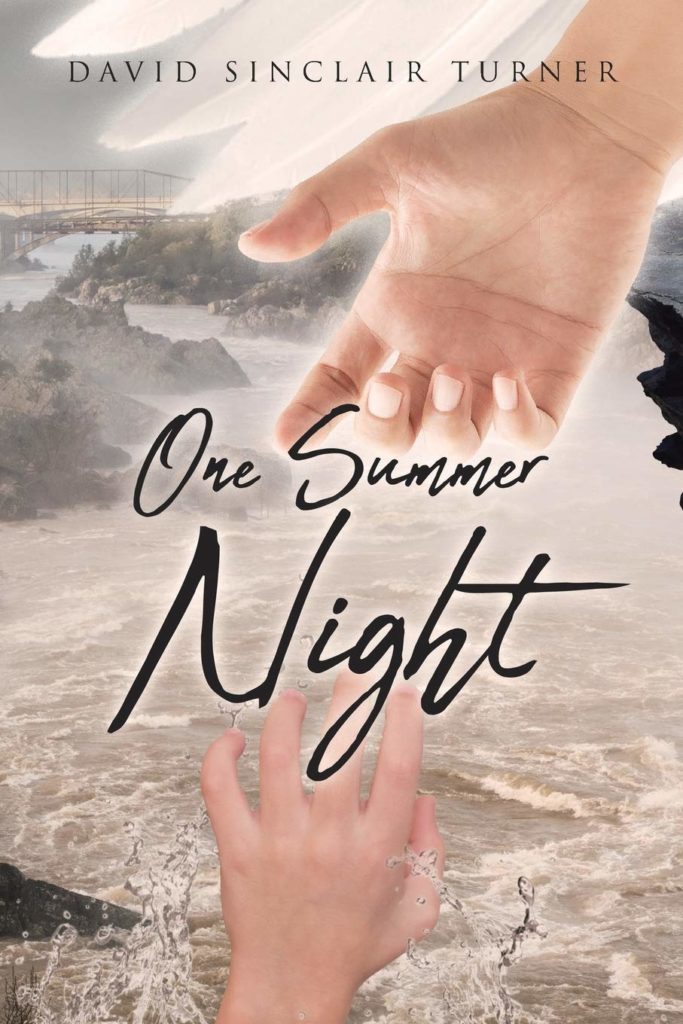 "What a great read. The author spins a story that hooks you on Chapter 1 and continues until the finale at books end. A special twist at the end of this novel makes a cover to cover read made in one day so worthwhile. Hope this author follows up with all the characters he introduced. Yeah, some dead, some redeemed, & some getting on with their lives. And yes, " GUS" will live on.
By the way, listen to the song " One Summer Night" by the Danleers ((1958) prior to reading the book. Kind of sets the mood for the story unfolding."